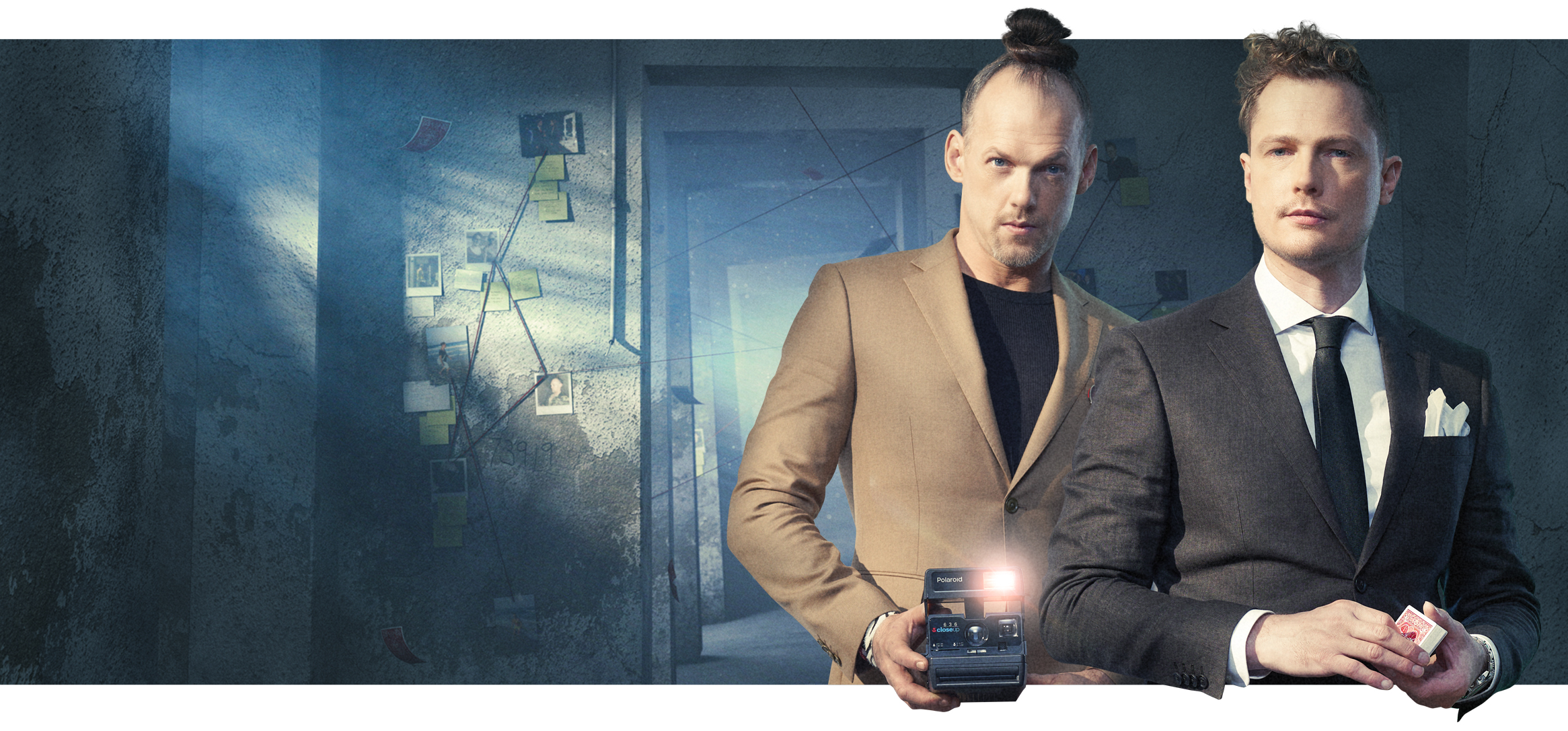 Stalker
Efter de två tidigare utsålda turnéerna "Hokus Pokus motherf*ckers" och "Cirkeln" är Brynolf & Ljung äntligen tillbaka med en helt ny liveshow. I "Stalker" tar de sig längre in i publikens medvetande än någonsin tidigare! Med hjälp av fingerfärdighet, illusioner och psykologi flyttas gränsen för vad som är möjligt och vad som borde vara omöjligt.
Tillsammans med stjärnregissören Edward af Sillén, tar Brynolf & Ljung i sin nya föreställning med publiken på upplevelse där ingen sitter helt säker. Hur långt är vi människor beredda att gå i jakten på att bli sedda? I dagens övervakningssamhälle är alla stalkade och alla har blivit stalkers. Följ Brynolf & Ljung. De följer redan dig.
Buy Tickets
I've got to applaud you, that was absolutely amazing!
SIMON COWELL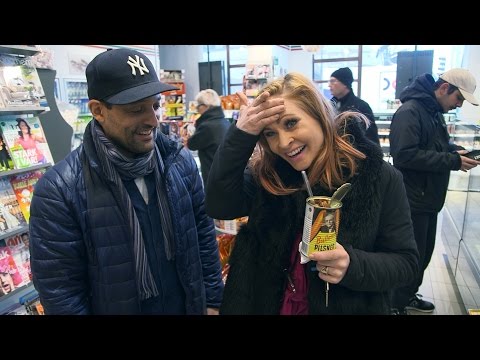 Erik & Mackans nycklar försvinner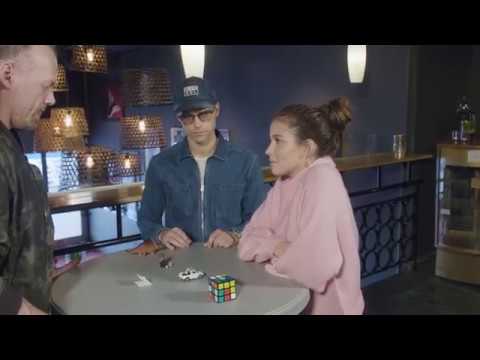 Peter & Jonas tankeläser barndomsminnen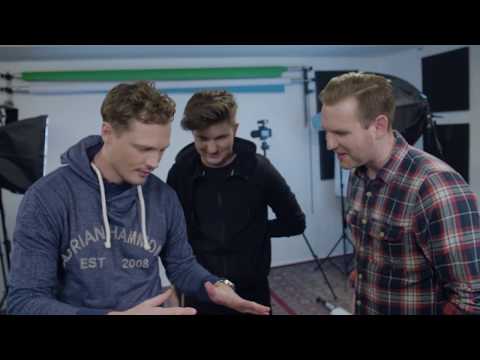 Daniel Norberg freakar ur!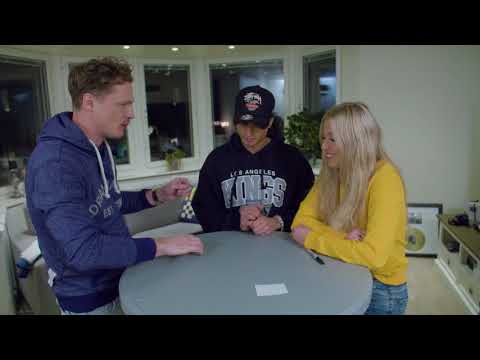 HUR(!) kan de veta vad Samir ritar?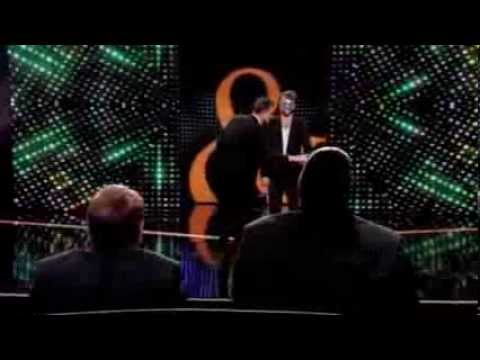 Brynolf & Ljung blåser Penn & Teller!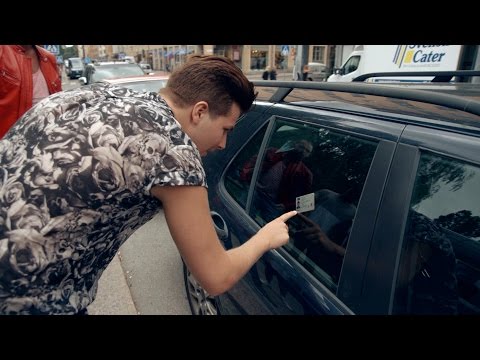 Robin Stjernberg blir av med körkortet!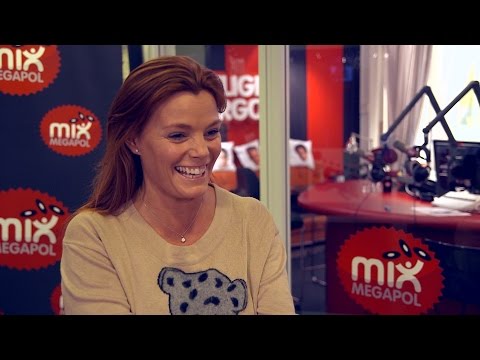 Gry Forssell tappar minnet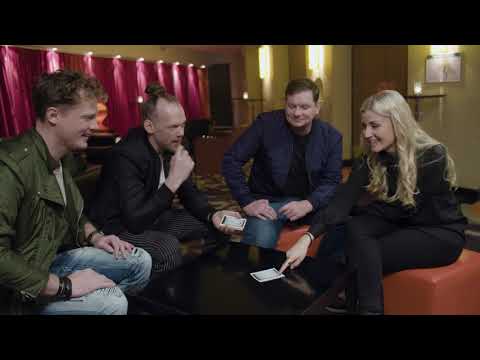 Brynolf & Ljung får alla att välja cirkeln!
Brynolf And Ljung - the A-ha of the magic world (a. k. a. abracadabr-A-ha)- were oh-my-god-how-did-they-do-that amazing.
Daily Mirror
Events
Do you want to book Brynolf & Ljung for your next corporate event? Here are some alternatives:
Street Magic
Do you also think that what you've seen on TV with Brynolf & Ljung is unbelievable? We promise, you and your guests will have the same incredible feeling when experiencing Street magic live! A perfect addition during the aperitif or corporate mingle. Do you dare?
View all episodes of "Brynolf & Ljung – Street Magic" on TV4 Play
Stage show
These past years, Brynolf & Ljung have sold out concert halls, theaters and arenas throughout Sweden. Now, you have the chance to book a private show for your event! Choose between awe-inspiring gala productions for up to 3 000 guests, or a more personal viewing for up to 300 people. Why not combine with Street magic during the aperitif?
If you thought the best thing to come out of Sweden was IKEA and ABBA, you'd better add Brynolf and Ljung to your list
STV Reviews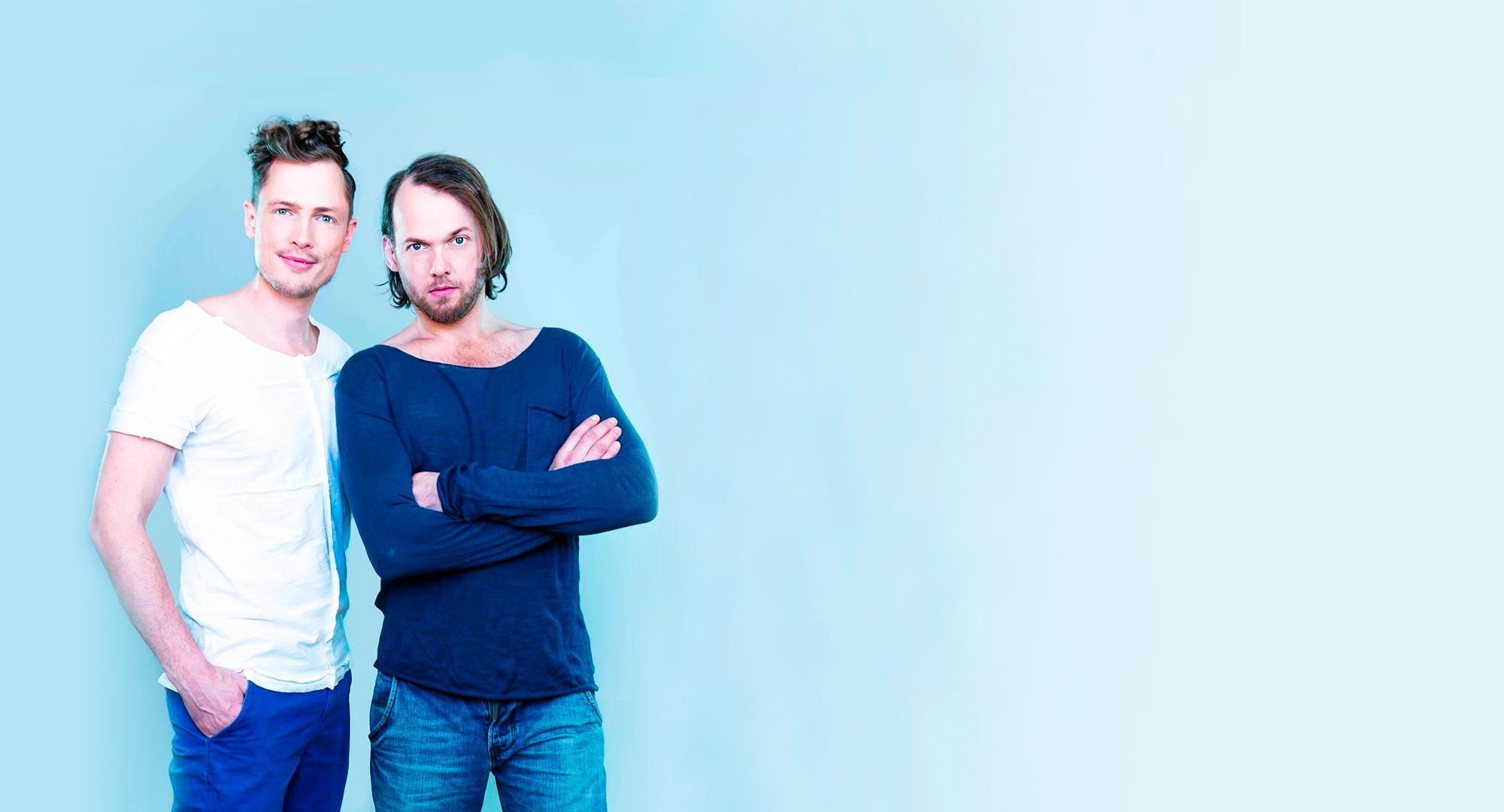 Brynolf & Ljung
Brynolf & Ljung received their international breakthrough on Britain's Got Talent (2012) in front of 11 million viewers. Reaching the semi-finals, they were dubbed the best magic act ever to appear on the show.
For the Swedish audience, the acknowledgment came with their TV series, "Brynolf & Ljung – Street Magic", on TV4. The show has so far been broadcasted for three seasons with half a million viewers each week.
Peter and Jonas are repeatedly featured in a variety of Sweden's premiere television shows; among others, Allsång på Skansen (SVT), Sommarkrysset (TV4), Fångarna på fortet (TV4), Nyhetsmorgon (TV4), and Gomorron Sverige (SVT). In 2011, they managed to fool Penn & Teller on ITV's prime time show "Fool Us!" and as a result, were booked as the opening act for the Penn & Teller show at Rio Hotel, Las Vegas.
Brynolf & Ljung have performed all over the world, including London, Oslo, Helsinki, Copenhagen, New Delhi, Vienna, Edinburgh, Shanghai, Hangzhou, Beijing, Las Vegas and Paris. In 2009, Brynolf & Ljung won the prestigious silver medal in "Comedy Magic" at The World Championships of Magic in Beijing, China.
In the spring of 2016, Brynolf & Ljung premiered their first full-scale magic and comedy stage show "Hokus Pokus Motherf*ckers!". They performed for sold out theaters and concert halls throughout Sweden for three seasons. The duo is now back on stage with their newly acclaimed show "Cirkeln", which premiered in the fall of 2018.
We love these guys!
Penn & Teller
Contact
AUTOGRAPHS
Send an enclosed envelope with your address to:
Lifeline Entertainment
Att: Lasse Karlsson
Box 242 20
SE-104 51 Stockholm
DIRECT CONTACT